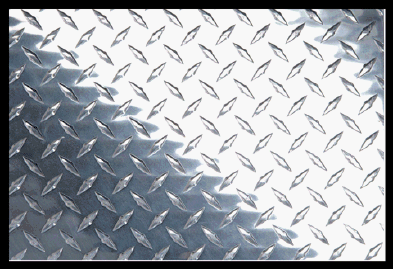 Commodore Motors of 513 Myatt Drive Madison, Tennessee is a well established dealer and located just minutes north of Nashville, and 30 minutes south of Bowling Green Kentucky. We are a Pre-Owned vehicle dealer offering many different makes and models of personal and commercial transportation at competitive prices. All of our Cars, Trucks, Vans & SUVs have been serviced and inspected allowing us to offer you the customer a 72 Hour Money Back Gurantee. Many commercial vehicles in our inventory have already been professionally modified for business use, so some may already have options such as ladder racks, storage bins, and lift gates installed, and if not let us install them for you.
Commodore Motors offers Box Trucks, Cube Vans, Cargo Vans, and Conversion Vans of many different capacities. We carry a large variety of Trucks, (Regular Cab, Extended Cab, Crew Cab, Full Size, Midsize, Light Duty, Heavy Duty, Gas and Diesel) and Passenger Cars (Two Door, Four Door, Compact, Midsize, Luxury, Sport and Suv). As you can see we have your land transportaton needs covered, but if you are looking for a boat we have a large selection of Runabout and Cruisers.
If you do not see the transportation needs you are looking for, give us a call and let us locate it for you. Remember Commodore Motors for all of your transportation needs.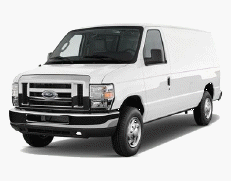 Reasons to Buy from Commodore Motors
- No Salvage Titles All Vehicles are Carfaxed
- All Vehicles are Inspected & Serviced
- All Vehicles are Guranteed to Pass Emissions
- All Vehicles come with a 72 Hour Money Back Gurantee

"Register to win TITANS TICKETS! See Facebook for Details!"